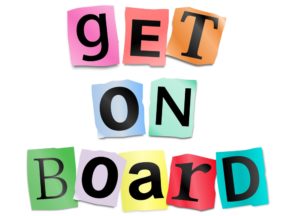 Central Coast Section is excited to announce open Board positions for the coming year.
Each candidate must be a CSNO Member in Good Standing and be able to attend to the duties as assigned as outlined in the CSNO Bylaws and Standing Rules (link below) for their respective office.  To nominate a candidate for office (please check with the individual first prior to nominating). Individuals may self-nominate. Candidates will be asked to submit a short bio (paragraph or two) as well as a photo.
---
Please click below to apply for any position you feel you are ready for!!